Hoyeah!
Heppy New Year 2011 guys!
pe azam korang tahun ni?
ha..jgn tny ak!
menci bile sebut pasal budak nama azam.
sb pe?
tiap2 thun ak tukar...
tp xpenah menjadi pon..
angan2 je lebih si budak azam ni..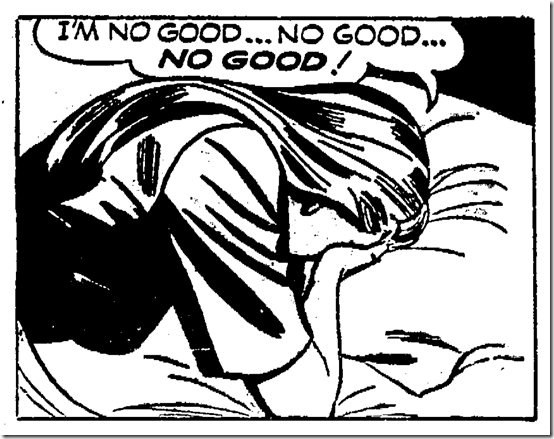 nyampah mak!*statement mintak sula*
hahaha...
siyesly, thun ni ak tekad nk bunuh diri!
oppss..salah taip...
thun ni ak nk kawen!
wahhh..apsal asek tersasul jek ni..
xsuke2~xbaekpunyer!
ok2..kali ni siyes!
ak nk jadi lebih baik dari yg sebelumnya!
nk insap la kunun2nya..
well~
ulang suara!ak nk insap!kembali ke pangkal jalan dan yg sewaktu dengannya!
hahaha....
why i want to become better and better.?
cuz u hate to be like this continuously..
when it comes to ajal maut,
i thought of i'll meet it soon..
hopefully not!
why?because many of my frens already meet up with ajal.
so, it's start to worry me when the things come across my minds...
why Allah take many of my frens and some of my family?
maybe it's just a Hidayah for me to repent and become better person.
am i right?
no objection please!
so, really worried that i don't have the time even for seconds to repent.
we'll never know what will happen in the next blink of our eyes rite.
so, the best ways is to start repent now!
yes!i repeat NOW!
so, my azam for this 2011 year just only one.
which is 'i want to be better and the best i've even been in my life'.
so, i really hope that you can be my reflector to guide me all the time..
please be my guider to my 'back home journey'.
that's all for now.!
thank you for reading this..
Happy New Year 2011 Guys!
may all your dreams set for this year become true!
salam~